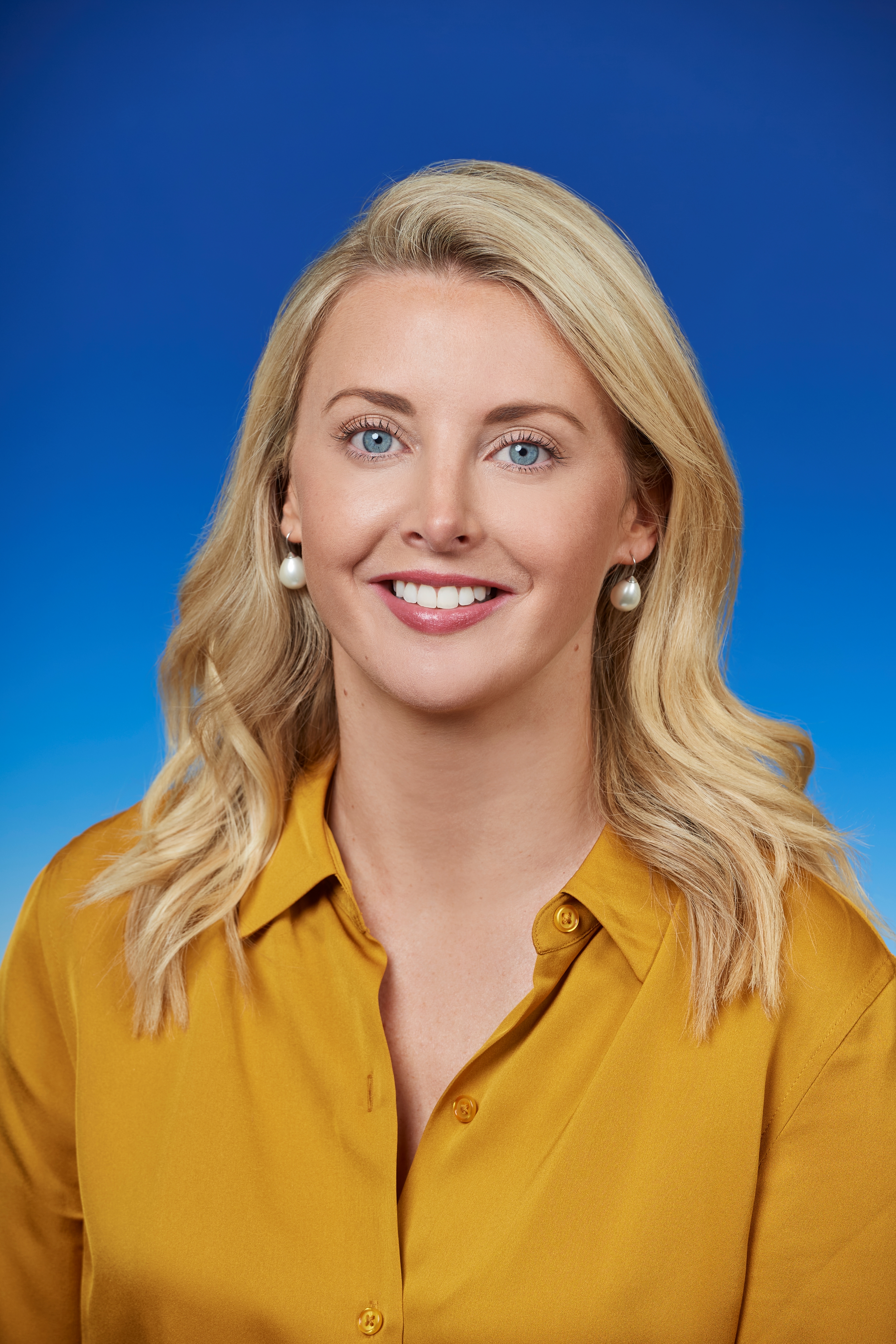 Hi, I'm Caitlin Collins, your local Member of Parliament.
As a former teacher who has taught all over the world, I know how important a good education is to kids in our community.
I live in Padbury with my family and I will always put our community first by making sure that our local schools have world-class education facilities, our sports clubs are supported and that our area benefits from strong infrastructure investment.
I'm also interested in ensuring that there are improvements to the local environment, as well as community and open spaces.
As your strong voice in the Cook Labor State Government, I will continue to campaign for the best outcomes for the suburbs of Beldon, Craigie, Hillarys, Kallaroo, Mullaloo and Padbury. 
If I can provide you with any further assistance, information or you have any feedback about the State Government, please do not hesitate to contact me on 9402 0070 or [email protected]
REPRESENTING: BELDON, CRAIGIE, HILLARYS, KALLAROO, MULLALOO AND PADBURY